Get expert advice and guidance in matters pertaining to medical malpractice, intellectual property, and academic writing
Medical Malpractice/
Expert Witness
Dr. Patel is available as an expert witness in both plaintiff and defendant cases involving plastic, reconstructive, aesthetic, oculoplastic, or facial trauma surgery. He is listed in the SEAK Expert Witness Directory
here.
A retainer agreement will need to be completed before initiating any case review. Please contact Patel Plastic Surgery to learn more about Dr. Patel's hourly rates.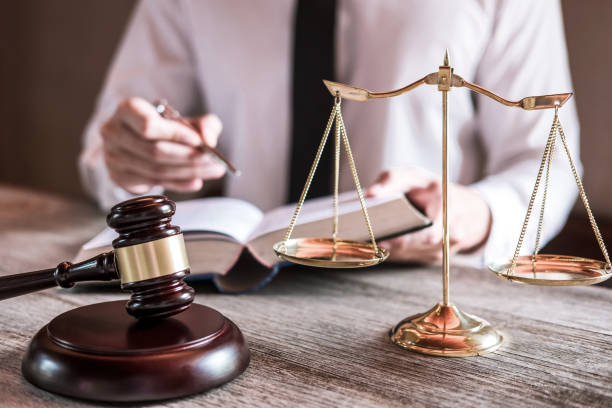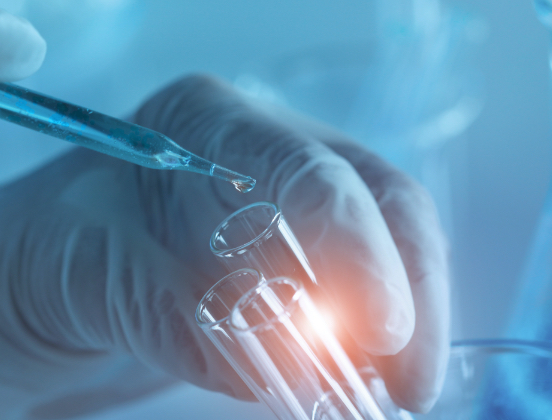 Intellectual Property/
Basic Science
Dr. Patel has years of experience working in a basic science laboratory following formal graduate study with a Master's degree in Biology. Plastic surgery is a continually evolving, highly innovative field whose groundbreaking work often starts at the lab bench or animal research facility. Dr. Patel can help your organization determine whether a research laboratory proof of concept can likely make it to market and into direct patient care. He remains available to discuss the merits of new treatment avenues in aesthetic plastic surgery as well.
Academic Writing/
Scholarship
From his formal writing experience as a Princeton undergraduate to his time in law school, Dr. Patel has well-honed research and writing skills. These have helped him contribute meaningfully to the scientific and plastic surgery literature. He has also helped others with abstract and manuscript editing before submission to medical journals. Dr. Patel is available to assist you or your organization with the final preparations of your scholarly work.