Facelift/Necklift Atlanta
Considered the most comprehensive of all facial surgeries, a facelift restores the firmness of your cheeks, jaw, and neck
What is a Facelift and a Necklift?
There are many techniques plastic surgeons use to help tighten the facial skin and soft tissue, which can sag and lose tightness as you get older and experience continued sun damage. These approaches typically involve tightening both the outer skin as well as a deeper muscular layer called the SMAS (superficial musculoaponeurotic system). This is commonly referred to as a "facelift" but this technique is used for different objectives to achieve the desired result.
An isolated necklift can be a powerful way to improve neck definition without involving scarring around the ears or hairline. This typically involves an incision behind the crease under your chin, which enables your surgeon to tighten the muscle layers in the neck.
A necklift combined with a facelift can offer the most powerful facial and neck rejuvenation possible. Your facelift incision provides even better access to the neck musculature causing platysmal bands, which are cords of tissue that tense with activity or straining.
Facelift/Necklift consultation
Dr. Patel is familiar with multiple techniques that can address your facial rejuvenation goals, whether it is to tighten loose skin and remove fat from the "bags" under your eyelids, lift the cheeks, soften deep smile lines along the sides of the mouth, or address jowls near the jawline.
Some patients may be a candidate for a "short-scar" facelift, which limits the incision around the ear and avoids getting into the hairline. Others may be better suited for a "full-scar" facelift, which offers the greatest degree of control and upward pull on the facial tissues.
For men, there are special considerations, particularly for those who lack hair to blend scars. Dr. Patel will work with your unique anatomy to help you achieve your facial rejuvenation goals.
Facelift/Necklift consultation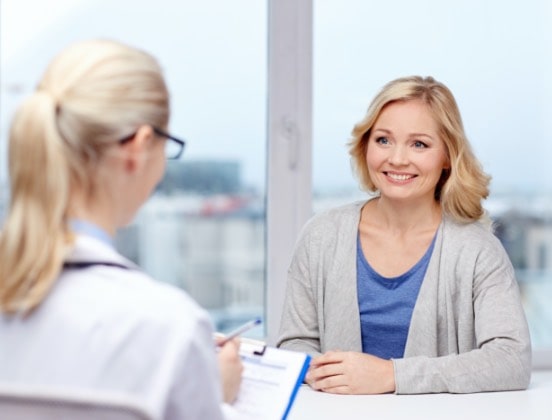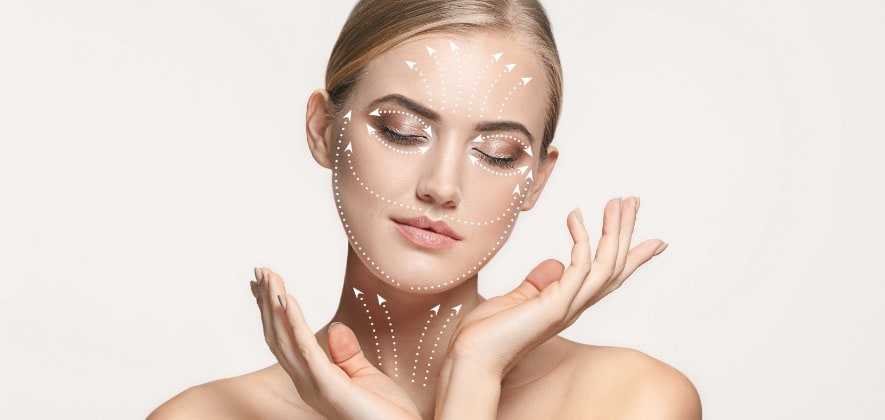 What to expect after a Facelift/Necklift treatment
Facelift/Necklift recovery varies a lot between individuals but it requires patience and regular follow-up visits for best results. There are a lot of do's and don'ts following this procedure, so be extremely careful and give yourself time to recover before returning to your normal routine.
Apart from following your recovery progress, Dr. Patel will also advise on how to treat your surgical wound after surgery and he will also provide post-operative care in stages. Over the next 1–2 months, you will need to monitor your wound carefully and leave it to heal naturally. Refrain from vigorous activity and anything that involves contact with or around the wound.
Best candidates for Facelift/Necklift
You're a good candidate for a facelift and necklift if you: