Plastic Surgeon Alpharetta
Get the body you've always wanted through meticulous surgical procedures
Enhance your confidence and quality of life
As you age, your body inevitably goes through certain changes that impact your quality of life. Wrinkles and lines, sagging and loose skin, excess fat — these are just some of the common body changes that diminish your appearance and self-esteem. This is where plastic surgery comes in.
We understand that undergoing cosmetic surgery is an important, life-changing decision that requires careful consideration. That's why Dr. Patel will be with you to provide advice and support every step of the way, from initial consultation and treatment to post-operative care and follow-up counseling, so you can look and feel your best.
We specialize in cosmetic procedures that produce natural, artistic results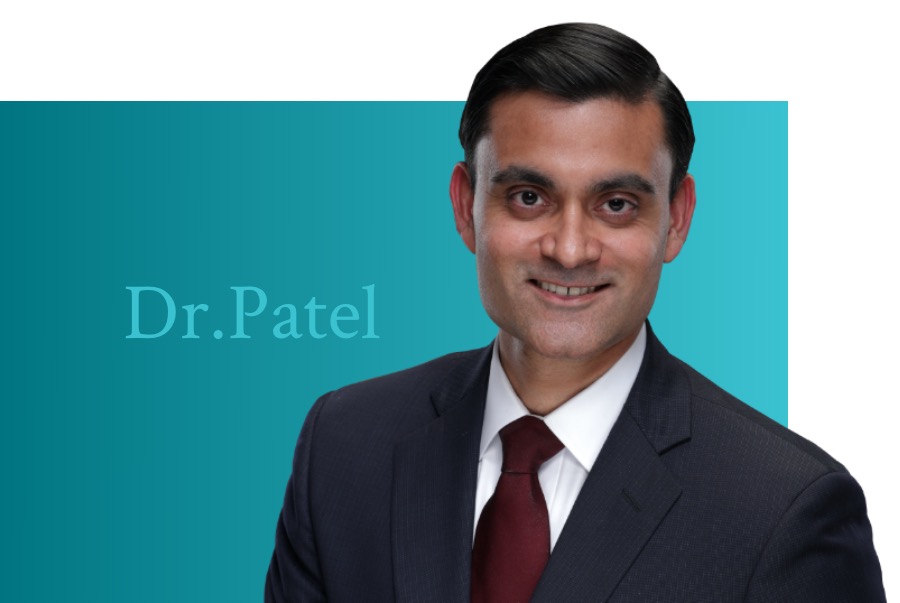 Dr. Patel is Alpharetta's leading plastic surgeon
Alpharetta is a rapidly expanding economic zone in the North Atlanta suburbs that similarly deserves a plastic surgeon who can attest to and represent its growing diversity and higher-end, professional demographic. As an exceptionally well-trained Indian-American plastic, reconstructive, oculoplastic, and aesthetic surgeon, Dr. Patel is uniquely positioned to serve the needs of Alpharetta, the surrounding communities of Johns Creek, Duluth, Milton, Roswell, and Cumming, and the Atlanta metro area at large.
The cost of your surgery is dependent on many different factors, making it difficult to provide an estimate without an initial consultation. Contact us today and Dr. Patel will discuss your needs and goals, and will determine the best treatment along with a detailed quote outlining your costs.
Undergoing plastic surgery is a big decision, and it's one that should be considered carefully after consulting a surgeon. Dr. Patel is a highly experienced, fully qualified plastic surgeon who completed his six-year residency training in plastic and reconstructive surgery at the world-renowned University of California. He has the expertise to provide the advice you need before you make a decision.
Dr. Patel will thoroughly assess your aesthetic needs, perform a physical examination, and discuss the procedures that are available to help you achieve your goals. Your treatment will be tailored to suit your specific needs, and Dr. Patel will answer any questions you may have during the consultation.
Schedule Your Consultation