Achieve the appearance you've always wanted in a safe and welcoming environment
Gain confidence and enhance your quality of life
Wrinkles and lines, saggy and loose skin, excess fat — these are just some of the common body aging changes that can blemish your appearance and diminish your self-esteem. Plastic surgery is a way to remove these signs of aging, helping you regain confidence and lead a life free of appearance anxiety, and one of Georgia's trusted plastic surgeons is Dr. Patel.
We understand that undergoing cosmetic surgery is an important, life-changing decision that requires clarity and careful consideration. That's why Dr. Patel will walk you through the process to provide honest advice and sincere support every step of the way, from initial consultation and treatment to post-operative care and follow-up counseling.
At Patel Plastic Surgery, it is our mission to help all of our clients look and feel their best.
We specialize in cosmetic procedures that produce natural, artistic results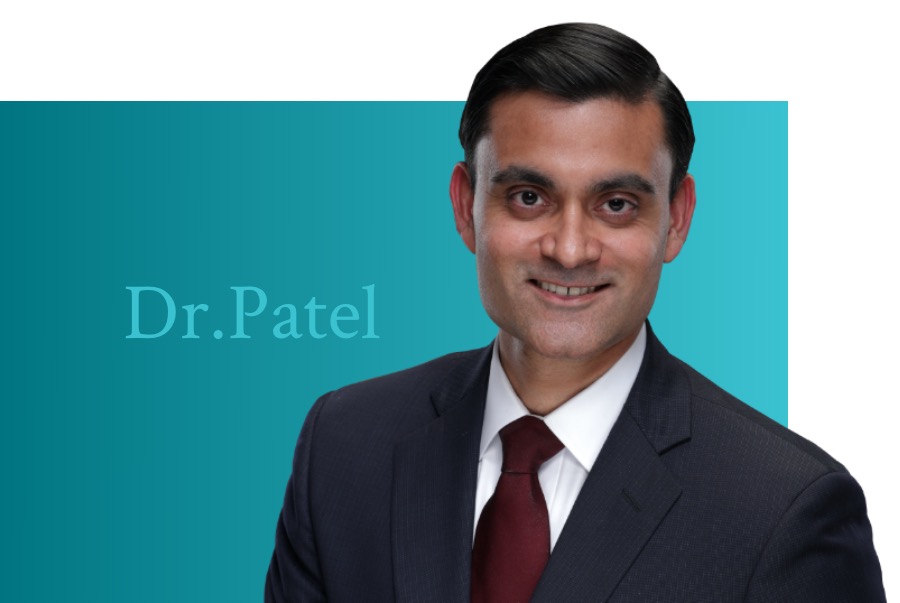 Dr. Patel is Marietta's leading plastic surgeon
East Cobb in Marietta is the new home of the down-to-earth and steady-handed plastic, reconstructive, oculoplastic, and aesthetic surgeon Dr. Nirav Patel of Patel Plastic Surgery. We are open and ready to serve the needs of Marietta, East Cobb, Roswell, Milton, Alpharetta, Johns Creek, Cumming and the Atlanta metropolitan area. Contact us today to learn more about how we can help improve your appearance and quality of life.
Surgery costs depend on many different factors, so it's difficult to provide an estimate without an initial consultation. Schedule a consultation with us so Dr. Patel can assess your needs and establish your goals in order to determine the best treatment along with a detailed quote outlining your costs. Contact us today.
Undergoing plastic surgery is a big decision, and it's one that should be given a lot of thought and careful consideration after consulting a surgeon. The consultation is an important step in decision-making because it will allow your doctor to build your confidence in them by providing honest assessments and sincere advice. 
Dr. Patel is a highly experienced, fully qualified plastic surgeon who completed his six-year residency training in plastic and reconstructive surgery at the world-renowned University of California. He has the expertise to provide the advice you need before you make this decision.
Dr. Patel will thoroughly assess your aesthetic needs and goals, perform a physical examination, and discuss the procedures that will help you achieve your desired outcomes. Your treatment will be tailored to suit your specific requirements, and Dr. Patel will answer any questions you may have during the consultation.
Schedule Your Consultation