If your lips are too small or too thin for your liking, we can help transform your lips the way you want them to be
Lip augmentation with hyaluronic acid (HA) fillers has rapidly become one of the most popular cosmetic procedures in the United States. Adding fillers to your lips does not require surgery, and it can be done in the office with topical anesthesia administered 20–30 minutes in advance of your treatment. These lip fillers also contain local anesthetic, which makes the experience very tolerable.
We also offer lip augmentation procedures to help you get the lips you want. Surgical options for lip augmentation range from use of your own tissue (such as your own fat, or excess SMAS tissue removed during a facelift) or lip implants.
Dr. Patel favors use of lip fillers as: (1) the augmentation is temporary and can be dissolved with an enzyme called hyaluronidase if you are unhappy with the result or experience any problems with the filler; and (2) placing tissue or implants adds the risk of surgery as well as risks for infection, which are exceedingly low with fillers.
We have a wide range of lip filler options from different companies in the U.S. and Dr. Patel is comfortable with all HAs. He will counsel you on the best approach to meet your desired aesthetic goals.
Dr. Patel is a strong believer in keeping things "natural, natural, natural." He will never offer a service without completely understanding your desires but at the same time will patiently educate you on safety as well as standard aesthetic ideals from a plastic surgeon's perspective.
Always keep an eye out for specials with Patel Plastic Surgery, and know that the practice accepts most injectable companies' rewards programs. You are always welcome to contact us regarding pricing before you schedule an appointment with us.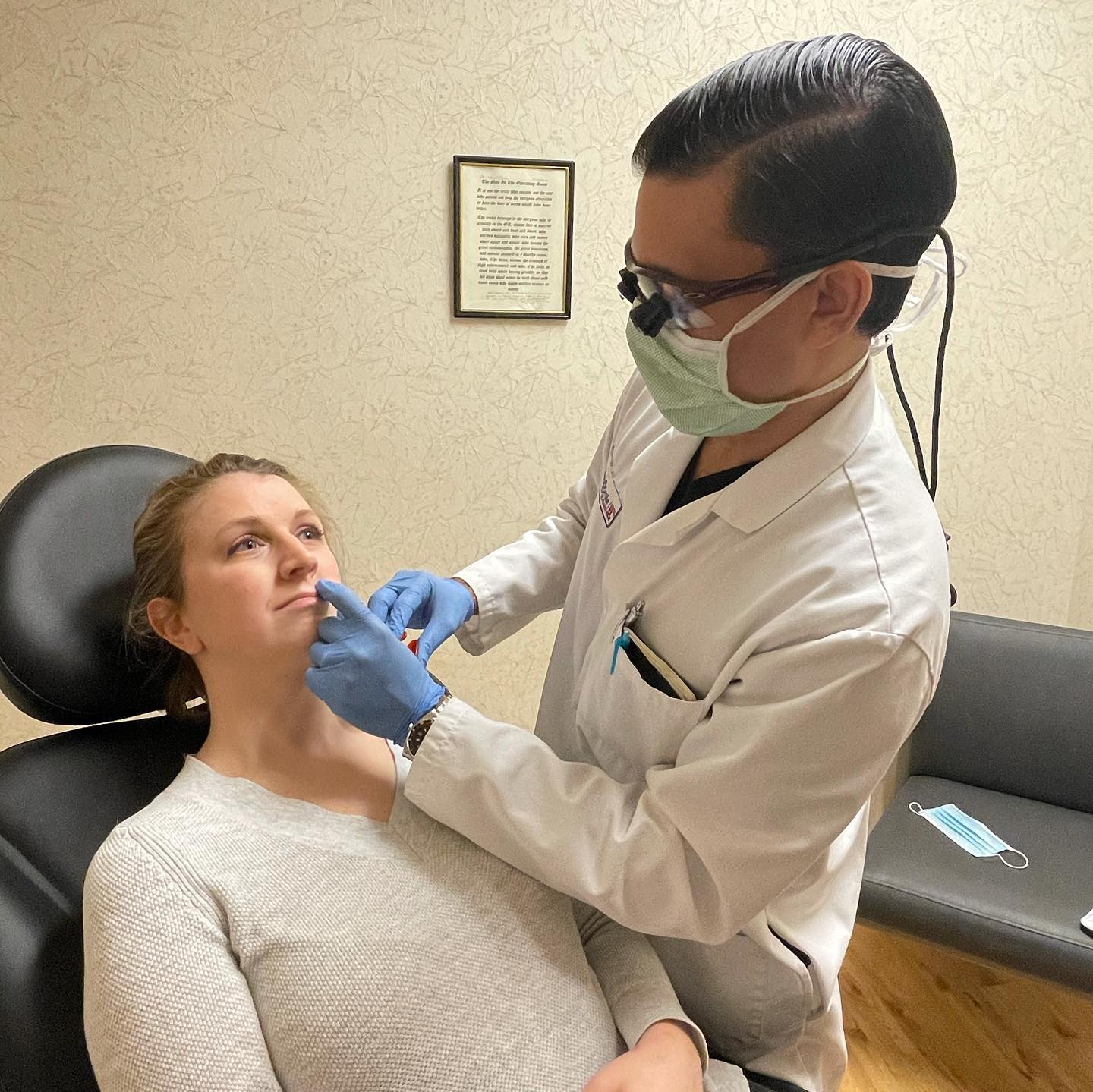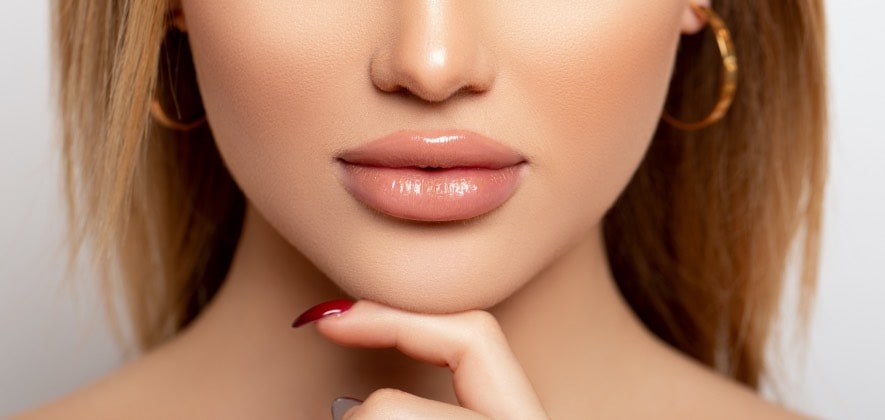 What to expect after Lip Filler treatment
After a lip filler procedure, you will notice some swelling, redness, or even bruising on or around your lips. This won't last too long, but it is important to minimize aggressive direct contact with this area for 2-3 days. Dr. Patel encourages some light massage of areas treated with filler, but he will give you individualized instructions on this.
Avoid strenuous exercise during those days and let your lips recover at their own pace. If your swelling or bruising is significant, you can apply an ice pack or ice cube covered by a cloth on these areas to reduce symptoms. Avoid high temperature environments, especially steam rooms and saunas, and drink a lot of water to stay hydrated.
Best candidates for Lip Fillers
You're a good candidate for lip fillers if you:
For most people, lip fillers last anywhere between 4 and 6 months. Your metabolism and other factors play a major role in how long it will last for you. Generally, Dr. Patel will counsel you that fillers wear off more quickly in areas that are more mobile, such as the mouth and lips, as compared to areas that are less mobile or where filler is injected more deeply, such as along the cheeks.
It varies greatly depending on the type of lip filler and the amount used during your procedure. You can always consult Dr. Patel on how much you need to get the results you desire.
Injecting the soft skin and tissue of the lips is not very painful, even if it seems like that. The topical numbing cream should dull the pain enough for most people, but even if you have a low pain threshold, it will be tolerable. Bleeding is not that common, and it can be brought under control quickly with manual gauze pressure. Dr. Patel has a lot of experience with injections and his technique will prevent this from happening.