Expert reconstructive and cosmetic surgical services for Duluth residents
Transforming lives and building confidence
Patel Plastic Surgery provides high-quality cosmetic procedures that make a difference not only in how you look, but also in how you feel about yourself. Our goal is to provide our clients in Duluth with the best surgical experience, using the most advanced technology and precise techniques in a caring, comfortable environment.
You can place your trust in Dr. Patel to guide you through the entire process, right from the moment you send your inquiry. We'll make sure you know all the details and understand the benefits and risks before making any commitment. It is our level of care and attention to detail that sets us above other plastic surgery centers in Duluth, and we promise to make your engagement a truly memorable and positive experience.
We specialize in cosmetic procedures that produce natural, artistic results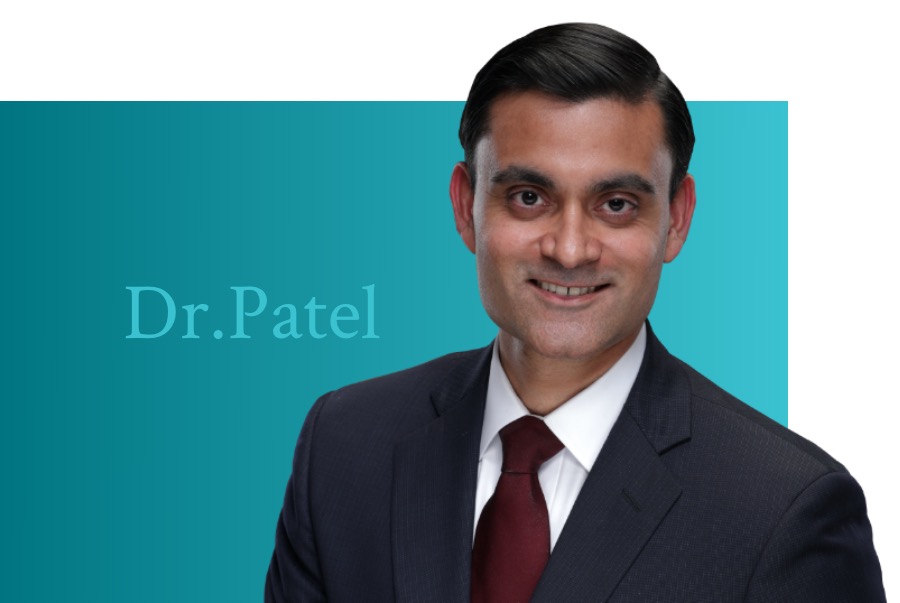 Dr. Patel is Duluth's leading plastic surgeon
Duluth is a vibrant community with much to offer, including state-of-the-art plastic surgery. As an exceptionally well-trained Indian-American plastic, reconstructive, oculoplastic, and aesthetic surgeon, Dr. Patel is uniquely positioned to serve the needs of Duluth, the surrounding communities of Johns Creek, Milton, Roswell, and Cumming, and the Atlanta metro area at large.
The cost of your surgery is dependent on many different factors, making it difficult to provide an estimate without an initial consultation. Contact us today and Dr. Patel will discuss your needs and goals, and will determine the best treatment along with a detailed quote outlining your costs.
Undergoing plastic surgery is a big decision, and it's one that should be considered carefully after consulting a surgeon. Dr. Patel is a highly experienced, fully qualified plastic surgeon who completed his six-year residency training in plastic and reconstructive surgery at the world-renowned University of California. He has the expertise to provide the advice you need before you make a decision.
Dr. Patel will thoroughly assess your aesthetic needs, perform a physical examination, and discuss the procedures that are available to help you achieve your goals. Your treatment will be tailored to suit your specific needs, and Dr. Patel will answer any questions you may have during the consultation.
Schedule Your Consultation